This is a short blog post on how you can get root access on a Android 12 emulated device with Google services, using a tool (script) called rootAVD by newbit1. I also share a few recommendations which are helpful during mobile analysis.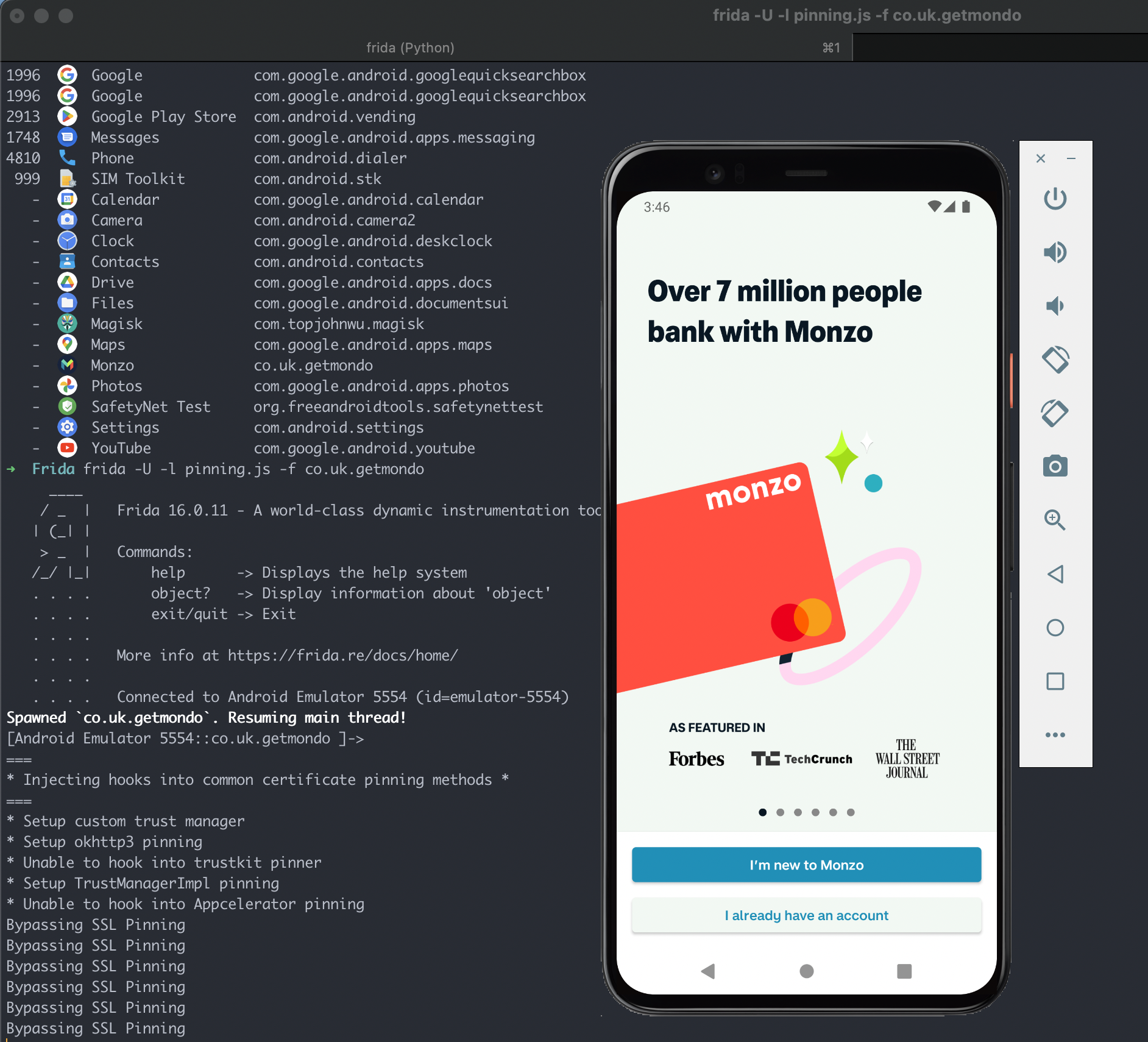 Android Studio
For mobile analysis I generally use my Google Pixel 3a device. However, sometimes I will try to avoid it if I can, especially when I'm only curious about an app's network traffic or API endpoints. I will use the Android Studio device emulator instead.
Android Studio supports three types of system images:
Google Services and PlayStore
Google Services
Open source project (without Google API or PlayStore)
The following screenshot shows an example of different system images available under the device creation configuration pane. You can see there are a various targets, architectures and API versions options: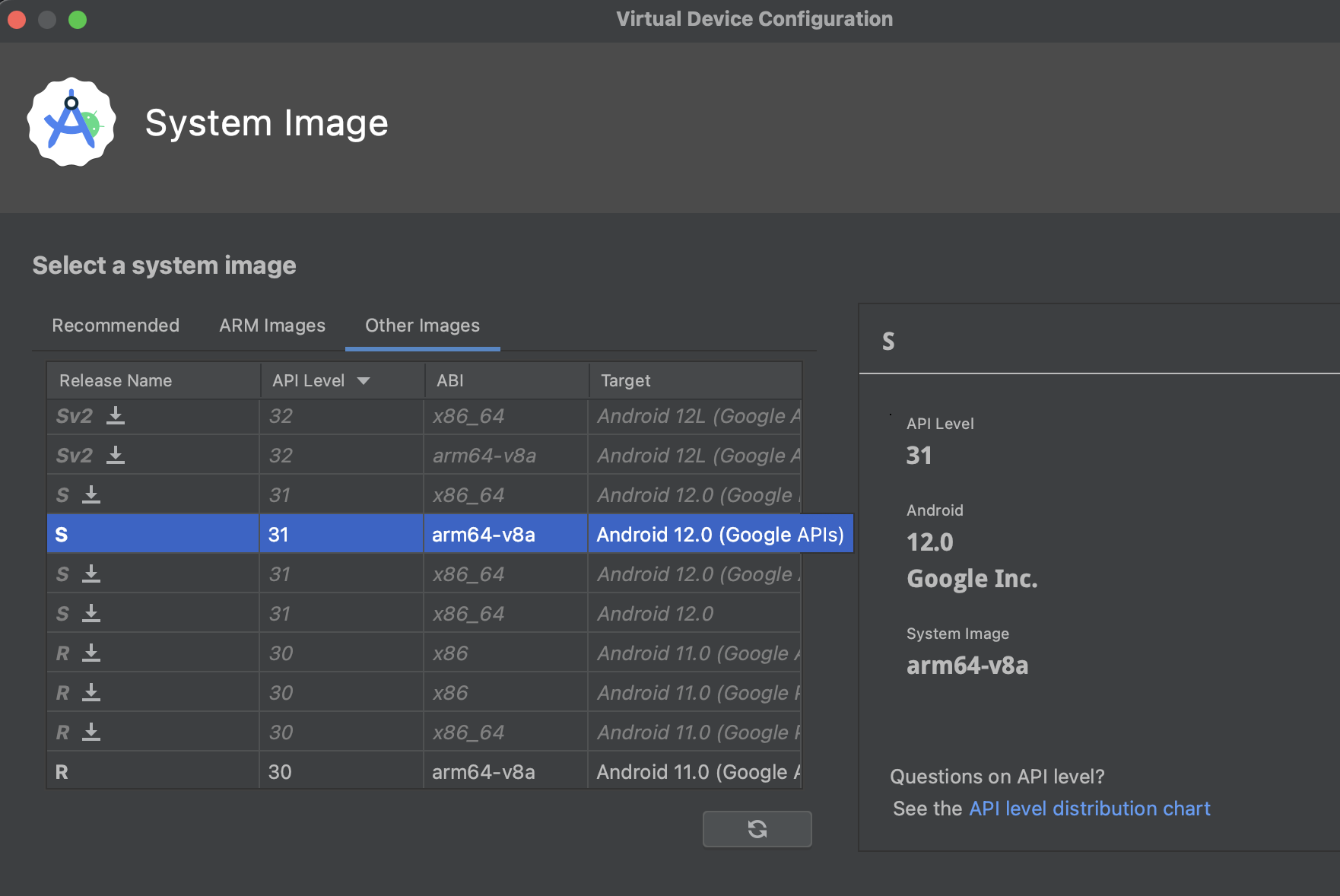 I opt to go for the Android 12 with arm64-v8a image with Google Services PlayStore. This configuration was chosen because I'm running on the Apple M1 chip, and I also want to be able to download apps from the PlayStore.
Note: Not all apps are available from the Play Store on an emulated device.
rootAVD
rootAVD is available on GitHub https://github.com/newbit1/rootAVD. It is a collection of scripts that automatically modify Android Studio Virtual Device system files, in order to gain root using Magisk.
There's really only three steps:
Create a AVD on Android Studio
Show a list of available AVDs and paths: ./rootAVD.sh ListAllAVDs
Select a AVD to be rooted: ./rootAVD.sh ~/Library/Android/sdk/system-images/android-31/google_apis_playstore/arm64-v8a/ramdisk.img
Extras
After successfully rooting a device, I highly recommend doing the following.
Install Magisk Modules
These are some of the modules I use to extend the features of Magisk.
Create a Snapshot
When your virtual device has been configured. I suggest creating a snapshot. This is especially helpful when you're analysing malicious apps, or when you're doing something dangerous which might corrupt the system.